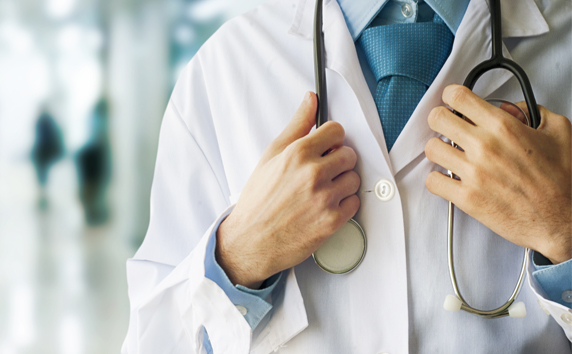 Private healthcare
Private healthcare services for our employees are guaranteed under the health insurance scheme.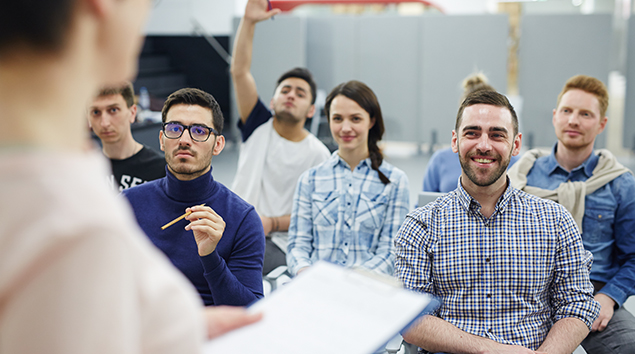 Personalized training and conference plan
An ample plan of trainings and conferences that will boost your skills.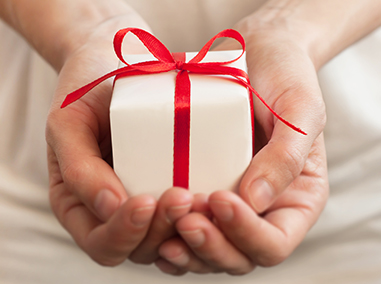 Social initiatives
We are committed to many social initiatives, including "Szlachetna paczka."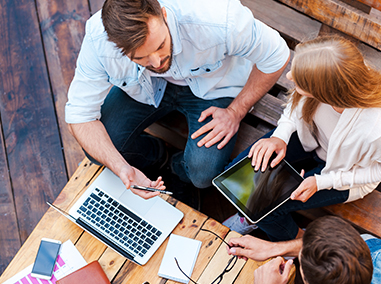 A friendly working environment
We have developed a friendly working environment. We avoid rigid corporate rules. All colleagues are on a first-name basis with one another.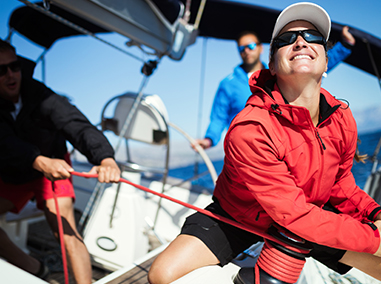 Team-building meetings
We regularly organize attractive team-building trips.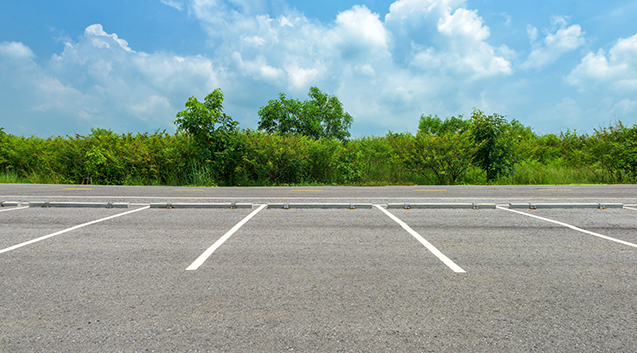 Free parking
We guarantee a free parking place to our employees!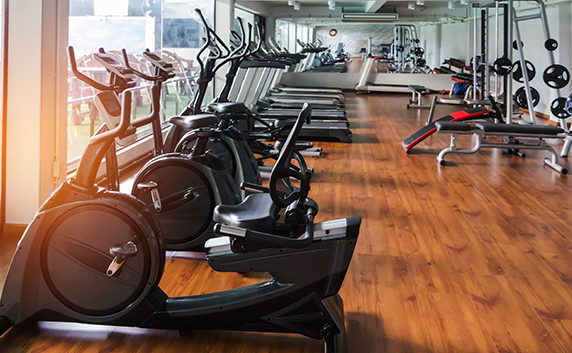 Physical health
As we take care of our employees' health, we provide them with benefits which enable free access to thousands of sports facilities.