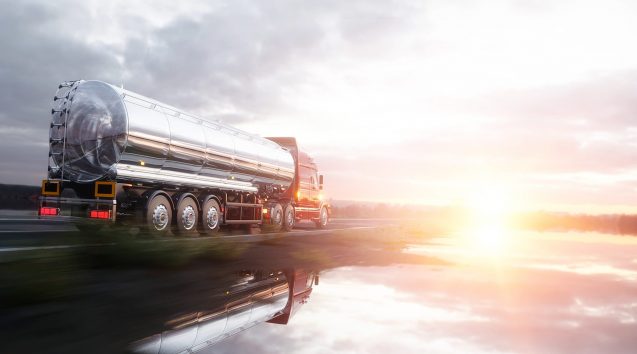 Logistics

The current situation in the logistics market is changing very quickly. In the context of growing competition in the transport market, it becomes even more important to optimize costs and increase employee efficiency.
According to a PWC report on the development prospects for the Polish road transport sector in 2020–2030, an increase in the tonnage of freight (by ca. 23%) will be seen in 2020–2022. Also, operational costs are estimated to increase by 7–15% by the end of 2020. This data clearly confirms that logistics companies face growing challenges in efficiently managing logistics processes in the supply chain.
How, then, can the companies meet customer requirements to become increasingly competitive and add enough value to customers while having a close control over costs? The answer is to use a technological solution in the form of VIA TMS, a state-of-the-art transport management system. The key to logistics processes management is to reduce costs based on automation (including robotic automation) of repetitive manual tasks. RPA and automation elements embedded in system solutions enable a ca. 5% reduction in costs.
Another equally important aspect is the ability to integrate the solution with external systems, including those operated by customers and regular subcontractors, and with telematic systems or freight exchange platforms. Efforts should be taken to bring all operational tasks to a single platform which promotes efficiency and ergonomics. Deficiencies related to system availability and integration are the very reason why key business information is not (or is improperly) monitored.
State-of-the-art TMS solutions enable a secure and quick access to transparent information which, if properly used, allows for efficient business management. As a supplier of IT systems and services with a 25-year track record in the market, Betacom is perfectly aware of that and supports its customers in implementing their business strategies.
Digitization is one of five key forces which will shape road transport in Poland in the coming years
Implementation of digitization solutions will be crucial for reducing operating costs, adapting
services to changing customer needs and implementing solutions with high added value. In the short
term, however, they will be available to large carriers who will have the capacity to implement them,
which may create an additional barrier for small businesses and increase market concentration.
Small carriers should tackle the "digital divide" by using digital services and standard solutions that
will be available at affordable prices (e.g. emerging digital platforms).
PwC, "Report on prospects for the development of road transport in Poland in 2020–2030."