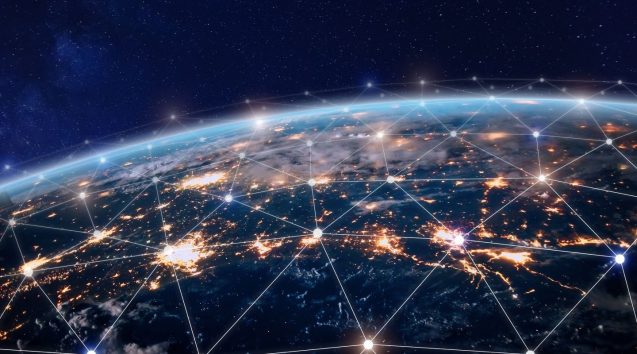 Hybrid IT

Groundbreaking information technologies, in particular cloud computing, provide the business world with new, virtually unlimited opportunities. However, they do not solve all the problems because people, the world, the business environment and organizations are heterogeneous.
Hence, the key to success is to select technological solutions that match the objectives sought. This is the very essence of a hybrid IT approach which combines the best traditional solutions with technologies such as cloud computing. It is crucial to determine the right proportions between components.
While hybrid IT is a technological foundation for the digital transformation, it creates a brand new series of challenges to be faced by the business and IT. Sophisticated big data analytics, unlimited mobility of all users, smart automation and flexible scalability require a new approach to security, business continuity, cost optimization and risk reduction.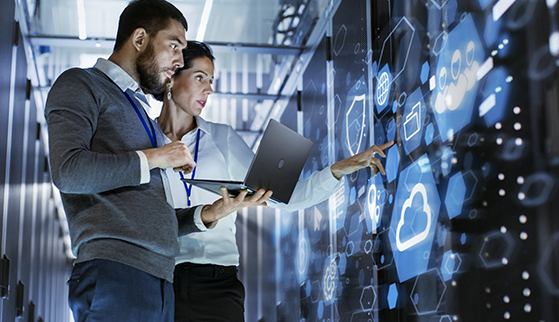 Betacom solutions enable data management, secure sharing and retrieval of information, optimization of IT resources and costs, automation of infrastructure discovery and monitoring processes, and ensuring license compliance and business continuity. All of this is necessary to survive in today's increasingly competitive market.
Cloud computing is becoming a new standard for modern IT environments – projected cloud adoption rates will jump from 68% in 2017 to 85% in 2019 *
"We are moving towards a mixed IT model that includes traditional, cloud, and edge solutions. Hybrid IT will become a standard in 2020. Hybrid architectures will become the foundations that enable organizations to extend their data centers with cloud services and using multiple platforms"
Santhosh Rao Senior Director Analyst, Gartner
* Modernize IT Infrastructure in a Hybrid World, Smarter with Gartner, 5 marzec 2019 r.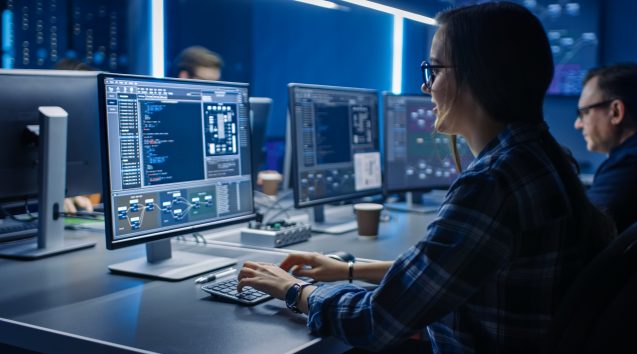 Confidence and security – at your own data center and in the cloud
>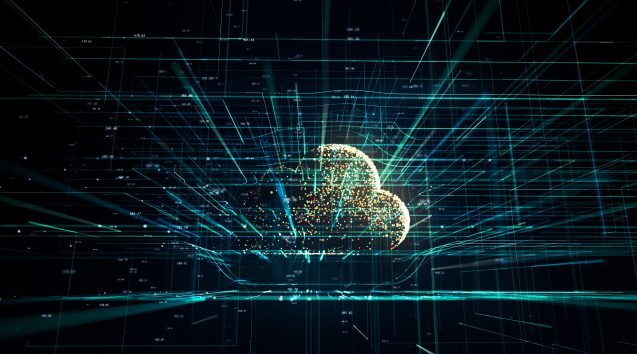 End-to-end support for business
>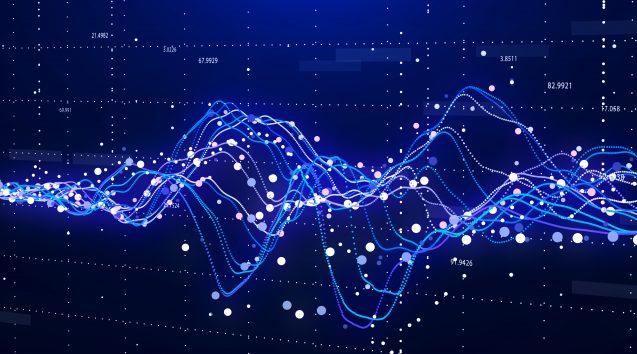 State-of-the-art, automated IT products and services
>