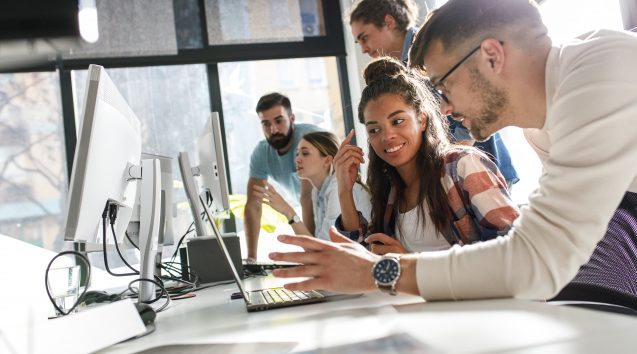 Smart Workplace

The world is changing, the business is changing, and so are the working methods, employees and the entire office environment. The pace of changes can be overwhelming: new opportunities and threats evolve and disappear as quickly as they emerge.
Digital transformation is a journey driven by new technologies, such as artificial intelligence, mobility or big data. It requires organizations to flexibly adapt to change by preparing themselves for a future which is difficult to predict. Furthermore, the technology alone is not enough; recruitment and talent acquisition are among the key challenges facing today's companies.
What does workplace transformation mean? On the one hand, it means the digitization of processes and elimination of paper documents. On the other, it means acquiring, developing and motivating talents that are capable of providing a competitive edge.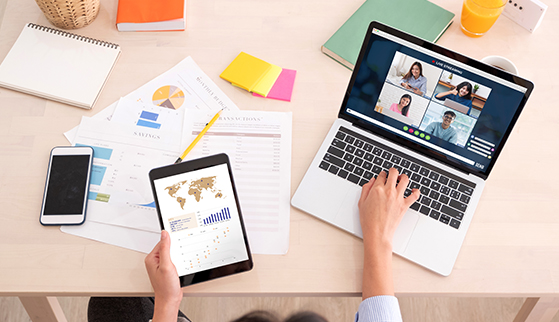 Betacom offers innovative IT solutions which enable an effective response to changing employee needs, new business requirements and tomorrow's challenges of the workplace. We convert a traditional office into a smart digital workplace where employees can rely on technologies to develop their full potential and the company can move to higher levels of performance.
By 2022, the global economy will be mostly digital: over 60% of the world's GDP will be digitized, and growth in all sectors will be driven by offers developed based on information technologies*.
"Technology is changing the traditional ways of working. It affects organizational culture, required skills, sources of talent acquisition, the workplace, and the nature and composition of staff. All organizations must be prepared for this revolution."
Roberta Bigliani Vice-President at IDC
* Top 10 Predictions For Worldwide IT, 2019, IDC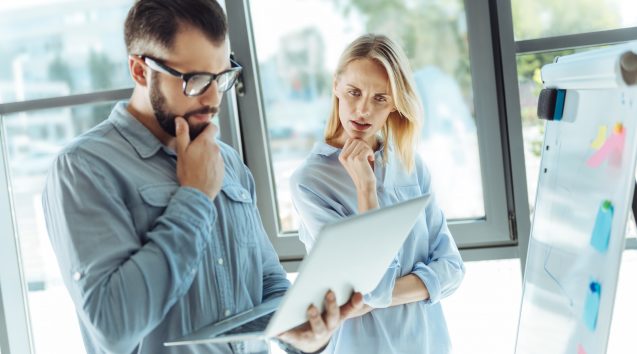 Knowledge management enables you to achieve more
>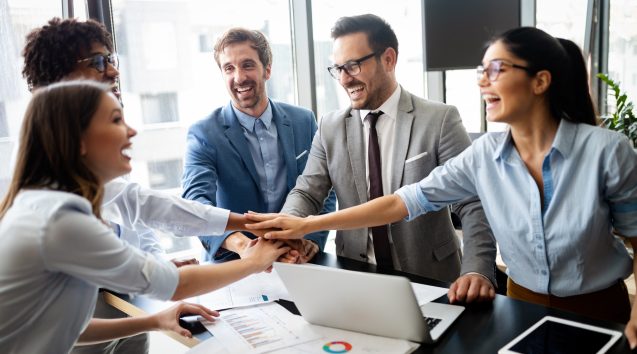 Greater innovativeness and better results thanks to talent management.
>