The key to managing transport is automating routine processes, minimizing costs and maintaining business continuity. A modern Transport Management System (TMS) supports the entire transport process, from entering the order to transport settlement, while maintaining highest efficiency regardless of the number of orders or users. Take advantage of this opportunity – improve transport effectiveness and efficiency while reducing costs.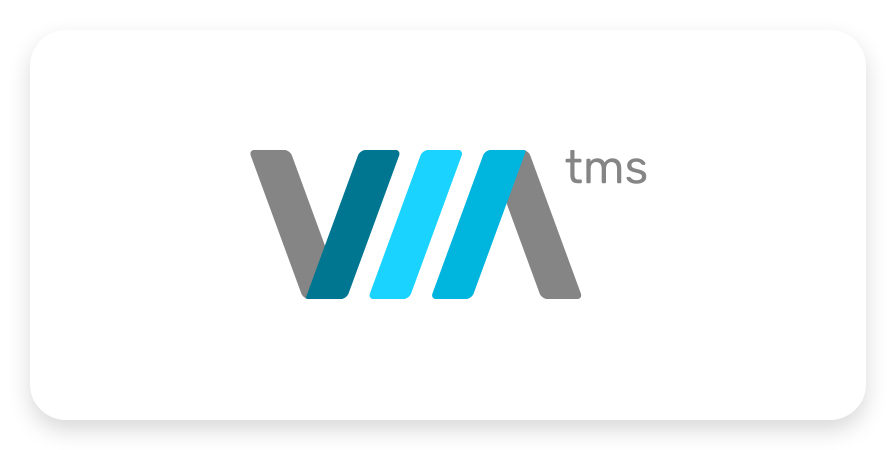 Challanges
How to efficiently plan distribution activities?
Ability to create and manage FTL and LTL orders.
How to make it easier for the customer to access our services?
How to reduce empty runs of our own fleet?
How to efficiently manage a fleet of many vehicles owned by external carriers?
How to add more value for the customer?
How to manage our own and external vehicles and streamline our processes?
How to reduce costs and save time on a company-wide basis?
How to master transport resources and processes in a way to increase transport efficiency and flexibility?
How to improve liquidity with debt collection automation?
How to increase engagement of employees (freight forwarders, planners, system operators)?
Answers
Ability to create and manage FTL and LTL orders.
Debt collection automation: sending notifications and reminders; dynamic control of customer profitability.
Planning the first and last mile route.
Ability to track a shipment.
Subcontractors are provided with the Carrier Panel for the purposes of exchanging information, statuses and documents.
Customers are provided with the Customer Panel which allows them to place direct transport orders or to exchange information and documents.
Support for complex transport processes, including transshipments and cross-dock operations.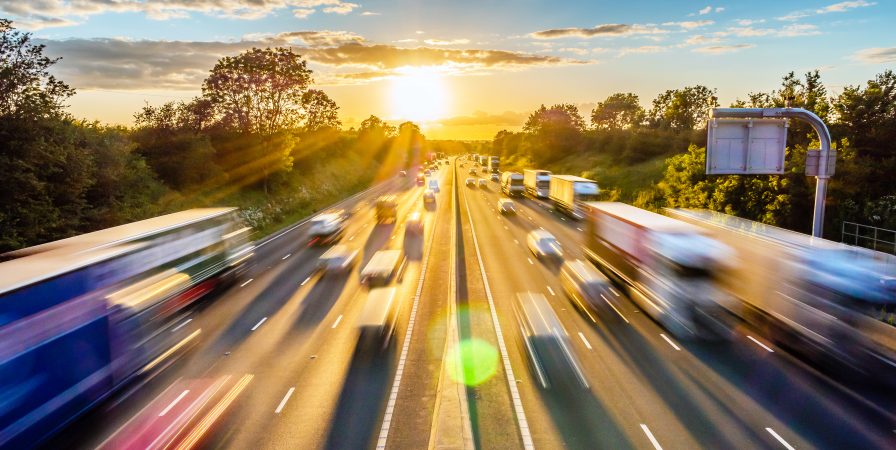 Full communication with the driver through mobile solutions.
End-to-end settlement of transport services and full control over profitability.
A system for issuing and recording invoices and other revenue and cost documents.
Openness to integration with external systems through ready-to-use data exchange interfaces.
Ability to implement automated distribution planning.
Solution
VIA TMS is a state-of-the-art system for fleet and transport processes management in the logistics industry and in production companies. In enables end-to-end transport management, from order acceptance to settlement. With embedded automation mechanisms, accurate route planning and order progress monitoring, you can earn more in less time: every order can be handled up to several dozen percent more quickly. VIA TMS integrates information from different sources (from a customer, carrier, driver, recipient of the load) in one system. Complete data is available in real time, which enables you to check and immediately correct all elements of the transport network. Integration with freight exchange platforms makes it easier and faster to search for carriers and orders for return runs. As a consequence, it reduces transport costs and empty runs.
Users access a friendly, intuitive interface available from the browser level and on mobile devices. The solution's modular, open architecture and proven components easily integrate with any system. This allows the system to adapt to your company's needs and solutions.
Full control: real-time verification and adjustment of all elements of the transport network.
Savings: thanks to accurate planning of routes, logistics and costs.
Convenience: an intuitive interface is available from the browser level and on mobile devices.
Agility: a flexible approach to cooperation between the partner's IT department and the VIA TMS team on implementing, modifying and maintaining the system.
Performance: the web technology and the server infrastructure have an effect on the system's outstanding performance which can accommodate database growth and any number of users.
Versatility: the VIA TMS framework uses universal programming languages such as JavaScript, Python or C#.
Security: an encrypted connection and the application's built-in authorization features put you in full control over security, both inside and outside your company.
Innovation: unique functionalities that go beyond user needs and stand apart from other TMS solutions.
All of the above makes VIA TMS a much more valuable offering than traditional Transport Management Systems. It is an end-to-end tool enabling logistics and production companies to combine different elements of their complex supply chains and, as a consequence, achieve even better performance.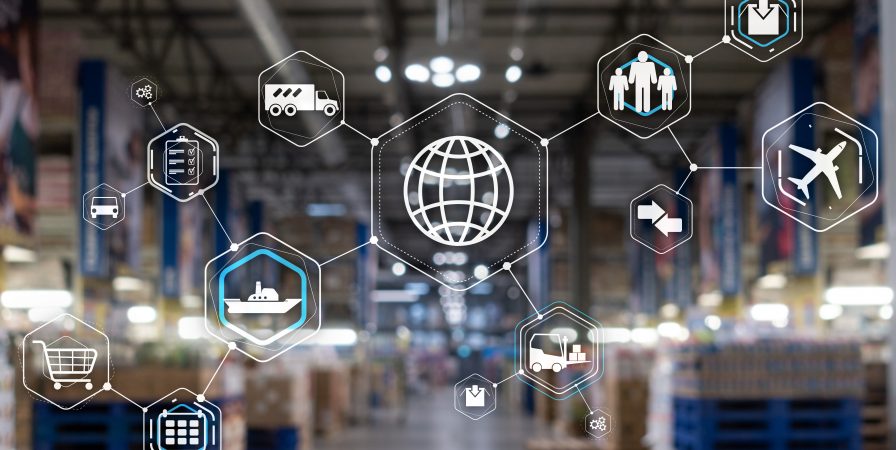 Experience
Betacom Group has been involved with TMS solutions for more than 20 years. The experience gained during that period has enabled us to create an innovative platform which perfectly matches customer needs. A team of professionals continuously work on the system, combining their passion for new technologies with steady development of industry knowledge. This allows us to offer functional, intuitive tools which make it enjoyable to work in the transport sector. Also, our flexible, personalized approach to customers is what makes them trust us, as confirmed by numerous references from satisfied users.
Based on the experience gathered from our cooperation with the Control System team in implementing, maintaining and developing the system, we can recommend their company as a reliable, proven technological partner for TSL operators or for the broadly defined logistics sector.
Małgorzata Burzak,
Member of the Management Board, ERONTRANS Sp. z o.o.
BAŁTYKGAZ owes its strength not only to operational efficiencies but also to an effective search for and implementation of innovative solutions in the Polish market. We expect our technological partner and its team to offer flexibility and ensure the highest levels of security. We believe this to be the strength of Apollo as a system underpinned by an architecture that quickly adapts to our operational processes, regulations or changing commercial offer."
Janusz Opioła
Financial Director, BAŁTYKGAZ Sp. z o.o.