New research project funded by National Centre for Research and Development (NCBiR)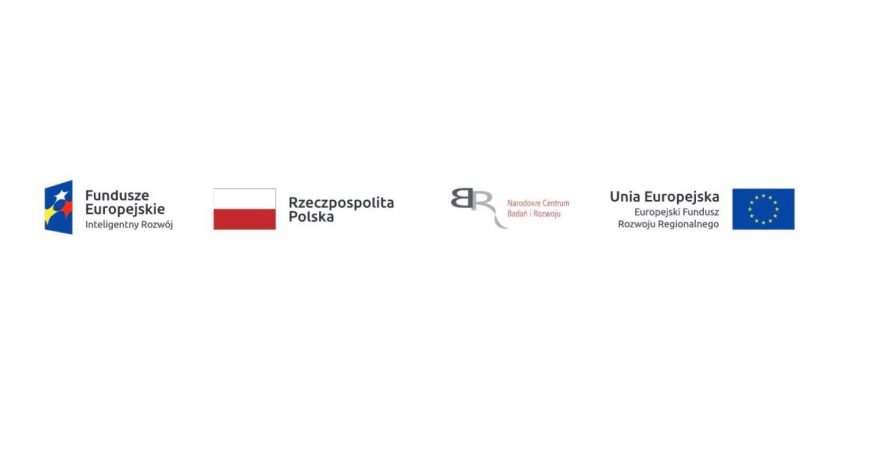 BETACOM S.A. (as leader)
in consortium with
Łukasiewicz Research Network – Institute of Logistics and Warehousing
JERONIMO MARTINS POLSKA S.A.  
is implementing a project co-financed by the European Regional Development Fund, under the Intelligent Development Operational Programme 2014-2020. The project is being implemented under the National Centre for Research and Development competition: 6/1.1.1./2020 Fast Track.
Project title: "Optimization of large-scale intralogistic processes and fleet structure and distribution process of Jeronimo Martins Polska S.A. by applying multi-criteria distribution planning algorithms using sensory, identification and location data"
Project value: BETACOM SA       PLN 6,723,819.50                        
Funding:   BETACOM SA       PLN 4,390,015.99  
Project objective: to develop advanced technological and algorithmic solutions that enable modernization and integrated optimization of distribution processes and large-scale intralogistics processes within an extended logistics network. The resulting product will enable dynamic rationalization of logistics processes, based on data characterizing logistics resources, such as: employees, warehouse infrastructure elements, means of transport, logistics units, processed in real time. The effectiveness of the developed solutions will be tested using a simulation environment to model the studied logistics processes based on the type and format of the sensory network data and the assumptions of the developed algorithms. The final stage of the project will be to conduct multifaceted research on the operational and economic effectiveness of the developed solutions and the performance of pre-implementation work.

Share