Betacom's hat-trick at the Hewlett Packard Enterprise Partner Congress

Congress filled with thrills! The annual meeting of Hewlett Packard Enterprise Partners is a great opportunity to take stock and talk about plans for the year ahead. The theme of this year's meeting was "The Team".
At Betacom, we are guided by the core values of #collaboration, #innovation, and #responsibility, which we see as the defining features of an efficient and well-aligned team. This makes us all the more pleased about being honored with three unique awards at this year's HPE Partner Congress.
Betacom took wins in the following categories:
Highest volume of HPE Cloud Services sales
Highest volume of HPE maintenance service sales
Highest volume of HPE solution sales
"Cooperation with HPE is strategic for us, which is all the more reason why we feel incredibly honored and proud to have received the awards. In the past editions of the Partner Congress, we were often nominated for awards in various categories. For a few years now, we have been working towards the highest level of partnership and contributing to the development of HPE Cloud services. Based on an array of technologies, including those from Hewlett Packard Enterprise, Betacom is expanding its range of outsourcing services. The driver behind this year's success is our close-knit team with unique competences, experience, and knowledge. Consistent hard work and our focus on building a great team based on our core values pays off with superior performance" – says Robert Fręchowicz, Member of the Board at Betacom S.A.
By offering access to the HPE Cloud infrastructure, HPE is among the leaders of the 'as a service' business model in the IT industry. The company consistently strives to offer all its products in the form of flexible and business-oriented services. This cutting-edge approach to IT ties in perfectly with Betacom's strategy which relies on hybrid IT, cloud computing, and managed services as its key elements.

"We are particularly proud to have won awards in the service categories. Betacom solutions based on HPE Cloud Services are very popular with customers who no longer need specific hardware or software, but look for all-embracing solutions to address their business challenges. Thanks to us and our partners, such options are readily available on request and, what's more, they are highly flexible and scalable, offering low total cost of ownership over the space of several years. This is something that our customers expect, so we're making consistent efforts to promote it. We're happy to be able to bring into life our vision of service-based IT solutions in collaboration with HPE" – says Tomasz Głażewski, Hybrid IT Leader Betacom S.A.
Thank you for all the congratulations!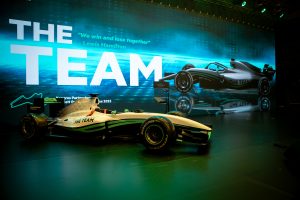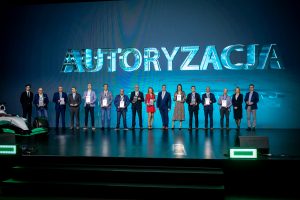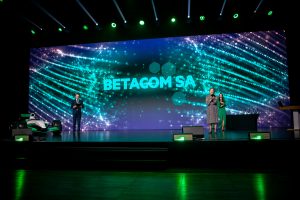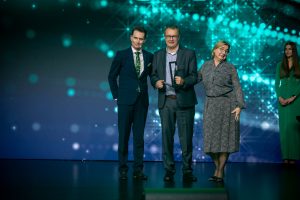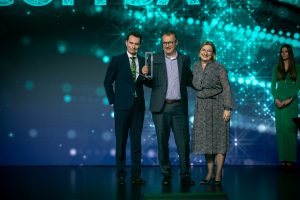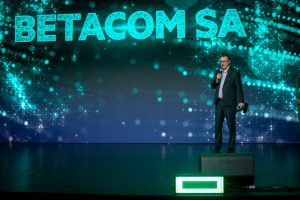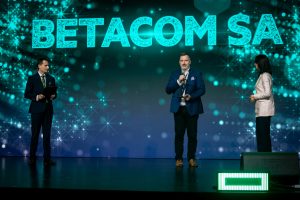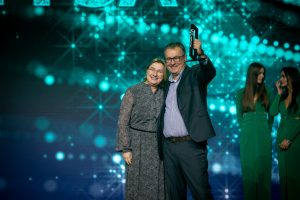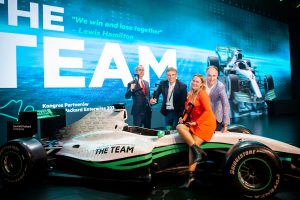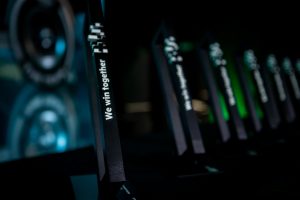 @Zdjęcia autorstwa Polymus
Share