#BetacomPomaga – 2021 summary


Today, we must all work together to create a better future for individuals, local communities, the country as a whole, and the environment. Business is no exception in this respect, which is why Betacom has been consistently engaging in CSR activities for many years.
We are fully aware of our responsibility; therefore, we help those who need help and those who provide it. Every success we manage to achieve in the #BetacomPomaga campaign is a source of great satisfaction for us.
Last year we engaged in many valuable initiatives.
We supported, among others, the Zbigniew Religa Foundation for Cardiac Surgery Development, which focuses, inter alia, on the introduction of the latest techniques and technologies of heart treatment and promotes knowledge of modern cardiac surgery in Poland and in developing countries.
We also supported a charity initiative of the Scientific Society for Project Management in Construction at the Warsaw University of Technology 'Lądówkowy Mikołaj', which focused on helping residents of Atria and Antares facilities. We have also equipped a multimedia room in the Home Army Primary School No. 2 in Milanówek.
As part of the 'Szlachetna Paczka' campaign, we also helped, among others, Mr. Arthur, who takes care of his disabled brother on a daily basis.
Finally, Magda Pleskacz, Vice-President of Betacom SA, together with Tomasz Kozłowicz, were one of the heroes of the 2021 Star Calendar of the Businesswoman & Life Magazine, the proceeds from the sale of which are donated to SOS Children's Villages in Poland.
The scale of social challenges still remains high, so we promise to continue our CSR activities in 2022. If you want to know more about our actions follow the hashtag #BetacomPomaga.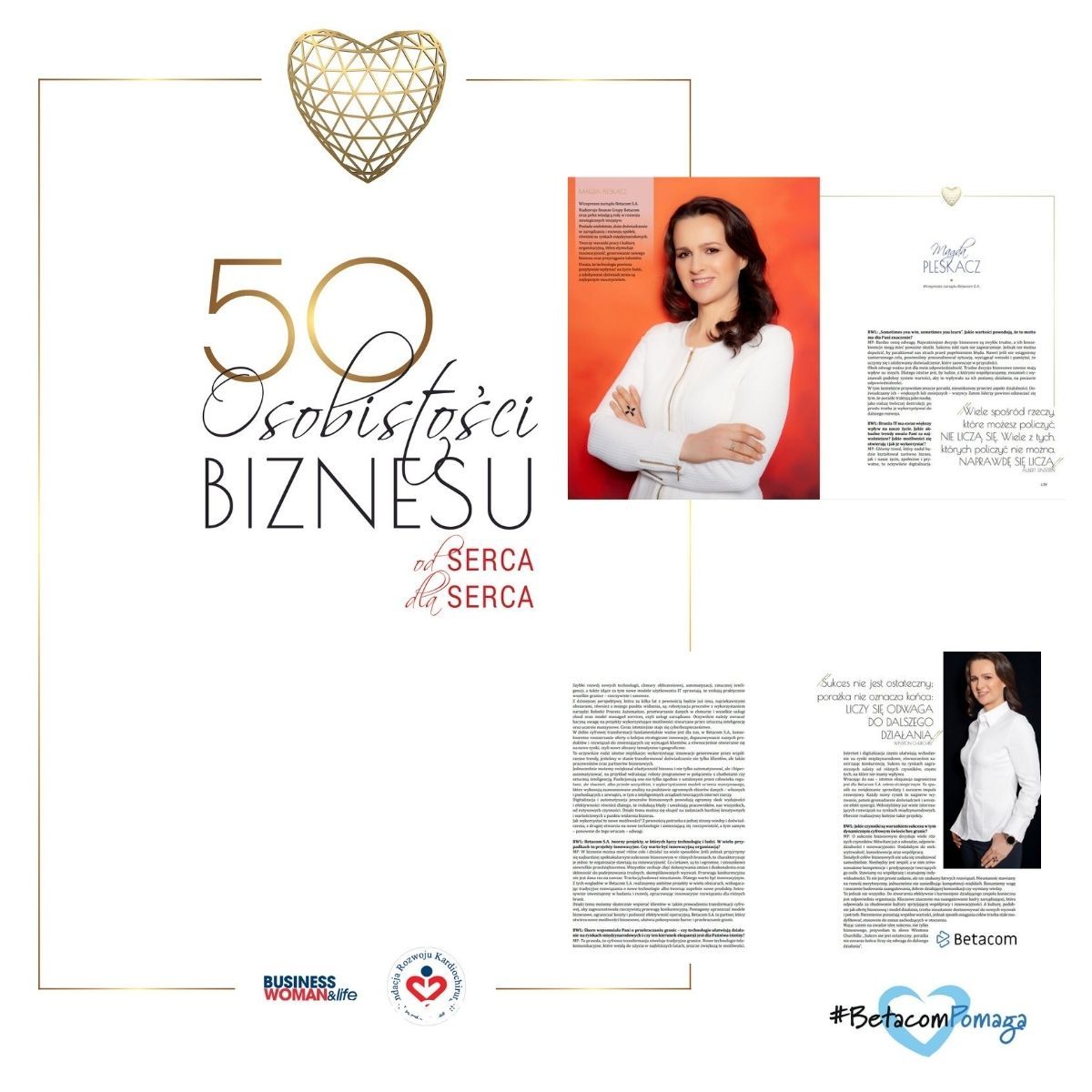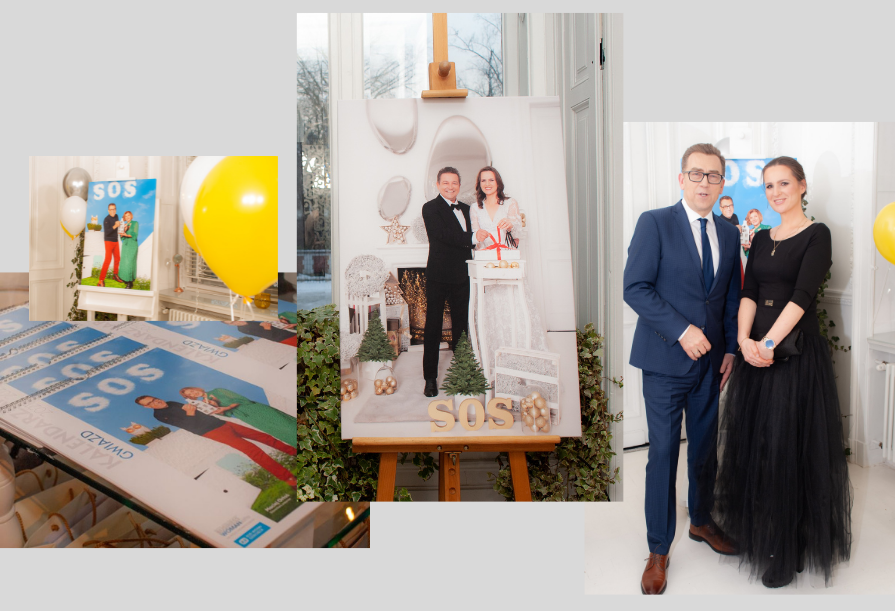 Share