Enterprise Content Management

The world is changing so fast that it is critical to adapt to new ways of organizing business and performing work in a short period of time. Employees need secure access to company content and documents no matter where they are. This cannot be achieved without digitizing processes and implementing an electronic workflow.
Challenges
How to manage cases, documents and related processes in the face of the already standard task dispersion for any industry, while protecting corporate knowledge in compliance with regulations?
How to improve the productivity of hundreds and sometimes even thousands of dispersed teams, often working in different time zones and different locations?
How to provide them with access to documents and processes on their terms, but in a secure, standardized way and with multiple 24/7 support solutions?
How do we avoid communication barriers in information silos and leverage the potential of accumulated knowledge by effectively managing content in the organization?
Can we securely archive millions of files so that archiving meets audit and regulatory requirements?
How do we connect other ERP systems and enterprise IT solutions like Microsoft 365, Dynamics 365, Salesforce, SAP S/4 HANA Cloud, SharePoint, NAV, or AX?
Answers
Smart platform providing access to any content or document from anywhere via iOS or Android mobile apps
Ability to work with content and monitor real-time changes
Costs optimization by eliminating tons of paper, binders or hundreds of sheets of paper on desks
Securely sharing relevant content with employees and business partners
Organization of all documents and files in one place and providing searchable online content using an AI generator
Integration with other systems in the organization such as Microsoft 365, Dynamics 365, Salesforce, SAP S/4 HANA Cloud, SharePoint, NAV and AX
Solution
DOXIS – Intelligent software for knowledge management in the organization.
The implementation of a powerful Enterprise Content Management solution improves casework management, enables the archiving of all content, improves, organizes and secures the flow of knowledge within the company. It facilitates the management of contracts in a standardized manner with automatic document retention, and can also efficiently process all invoices in the company with, or, without decreeing in the ERP system.
Module-based DOXIS solution, developed by SER Group, combines the functions of capture, electronic archiving, document management, electronic files, and group collaboration, as well as task management and workflow process in one, enterprise content management platform.
The system allows all information, regardless of its source and format, to be collected, managed, edited, controlled, stored (in a way that protects it from modification) and made available again at any time. The solution bypasses the limitations typical of document-based, vertically structured information systems by making functions and information available in a non-redundant manner.
The deep integration is provided by an open API architecture that allows DOXIS to connect to any business application (ERP, CRM, KSeF)..
The assets of the solution include a native workflow engine or possible integration with the Camunda BPM engine, a "low-code" tool for creating and managing processes in accordance with BPMN 2.0, the possibility to create "ad-hoc" processes and "break down" tasks resulting in flexibility and efficiency of processes in the organization.
Maximizing process fluidity and time optimization is possible through the use of DMS, ECM and BPM in a single solution, by monitoring and reporting on ongoing tasks in the system, by being able to engage automated steps as well as by integrating tasks in Intelligent Content Automation processes.
The choice of DOXIS software is a transparent and reliable product roadmap, which is developed autonomously by the developer SER Group, and a guarantee of DOXIS support by a dedicated Team in Poland, where nearly 25% of the software components are developed by Polish developers of SER Solutions Poland.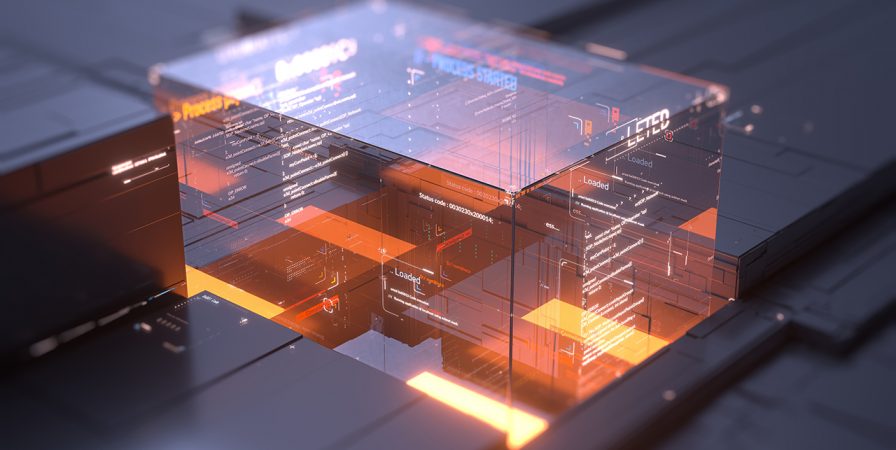 Experience

Betacom S.A. has fifteen years of experience in developing and implementing digital archiving and electronic workflow solutions.
All of the systems provided by Betacom S.A. are still in use, and one of the most recently completed projects is the implementation of the DOXIS platform in a leading bank in Poland.
Betacom S.A. is the exclusive partner of SER GROUP in Poland, the world's leading provider of enterprise content management systems. DOXIS software is a standardized ECM system for corporations, medium-sized companies and public administration. DOXIS is a platform for content and business process management, offering a variety of horizontal and vertical solutions and hybrid workflow management.
Of the ECM solutions, DOXIS consistently ranks among the top CSPs (Content Service Platforms)*, and Forrester recognizes SER Group as a "Strong Player."
In Poland, 2 years consecutively SER Group is positioned as the leader of the Polish ECM market by TOP200 Computerworld and ITwiz BEST100.
*SPARK Matrix™, Gartner Magic Quadrant™ for Content Services Platforms solutions – For more information about DOXIS and SER Group – kliknij tutaj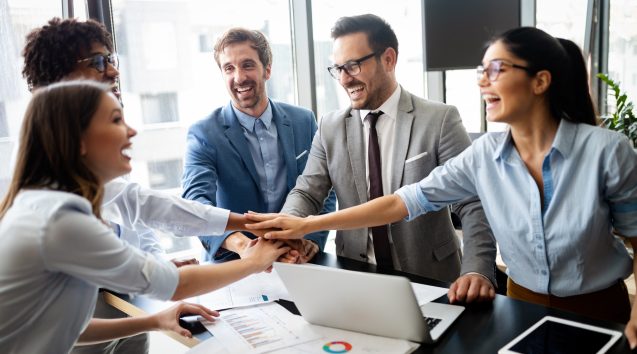 Greater innovativeness and better results thanks to talent management.
>