Enterprise Content Management

The world is changing at breakneck speed. Companies need to quickly adapt to new ways of working and organizing business. Employees need secure access to company's content and documents anytime and anywhere. This is impossible without digitizing processes and eliminating paper. Improve document management and improve productivity of dispersed teams while protecting your company's knowledge and maintaining regulatory compliance.
Challenges
How to manage cases, documents and related processes in the context of what has already become a standard in every industry, i.e. dealing with dispersed tasks and paper documents no longer being processed?
How to improve the productivity of hundreds, or sometimes even thousands, dispersed teams which often work at different times of day and night in different locations?
How to provide them with access to documents and processes on their terms while ensuring security and multiple options of 24/7 support?
Is there a way to bridge information silos? How to tap into the potential of information, and how to identify the threats?
Is there a secure method for archiving millions of files while ensuring legal and audit compliance?
How to connect other enterprise systems, such as Office, SharePoint, SAP, MS Dynamics NAV and AX?
Answers
Access to any content or document from anywhere around the globe with the use of at-hand devices (computer, smartphone or tablet).
Ability to work at any time of day or night.
Eliminating tons of papers and binders and hundreds of paper sheets lying on the desk.
Putting an end to problems related to secure storage and archiving of paper documents.
Arranging all documents and files and making them browsable and accessible online.
Integration with other systems used in the organization, such as Office 365, SharePoint, SAP or MS Dynamics NAV and AX.
Solution
Out-of-the-box solutions for knowledge management in organizations.
A state-of-the-art Enterprise Content Management solution supports case management, enables archiving all content, and improves, orchestrates and secures the flow of knowledge in the company. It makes it easier to properly manage all agreements while enabling automatic document retention. Also, it can efficiently process all invoices at enterprise level, irrespective of whether or not they are posted in an ERP system.
Betacom offers DOXIS 4, a system by SER Group. It is a modular solution that combines capturing, managing and electronic archiving of documents; electronic records; group collaboration; and business process and task management in a single, service-oriented enterprise content management platform.
The system enables all information (irrespective of its origin and format) to be collected, managed, edited, controlled, stored (in a way that protects against modification) and delivered again and again at any time. It overcomes the typical limitations affecting document-based vertically structured information systems by delivering functions and information in a non-redundant way.
Deep integration is ensured by an open API architecture which enables connecting DOXIS 4 to any business application (ERP, CRM, HR etc.).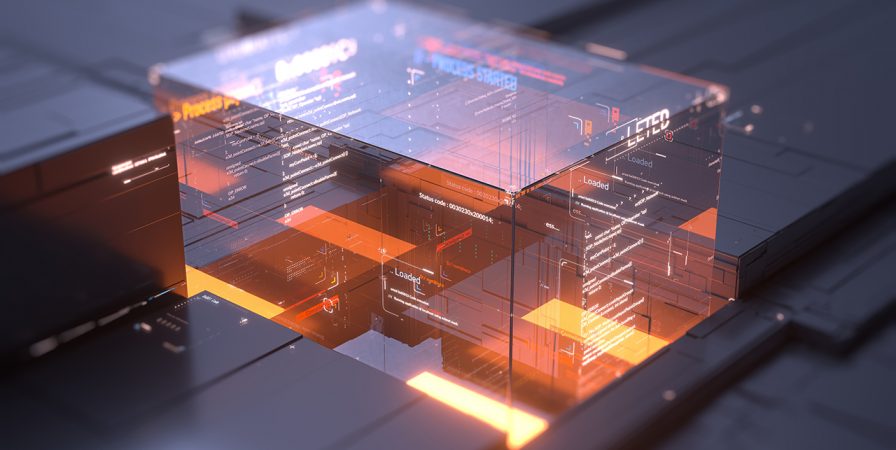 Experience
Betacom S.A. is a SER GROUP GOLD PARTNER
SER Group is Europe's largest provider of enterprise content management systems, and has Europe's largest ECM development team. DOXIS4 is a standardized ECM system for corporations, medium-sized companies and administration units. It is a content and business process management platform which offers many horizontal and vertical solutions and enables hybrid management of business processes.
Betacom SA
Betacom SA has more than twelve years' experience in developing and implementing digital document archiving systems. All systems delivered by Betacom continue to be used. Recently completed projects include the implementation of DOXIS4 at one of the leading Polish banks.
In Gartner's "2019 Gartner Magic Quadrant for Content Service Platform," SER Group was the only European ECM provider to be positioned in the Challenger Quadrant.
Forrester believes SER Group to be a "Strong Player."
According to Computerworld's TOP200 and ITWiz BEST100, SER Group has been the leader of the Polish ECM market for two years in a row.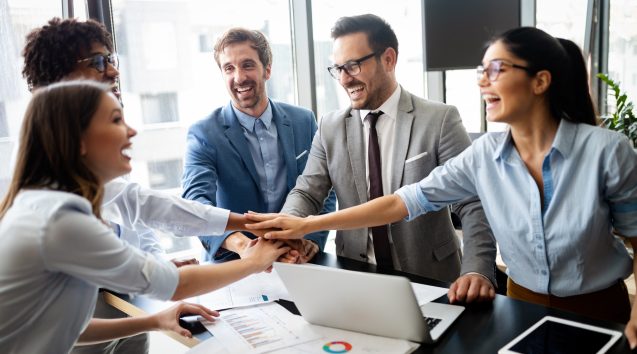 Greater innovativeness and better results thanks to talent management.
>