March 31 – World Backup Day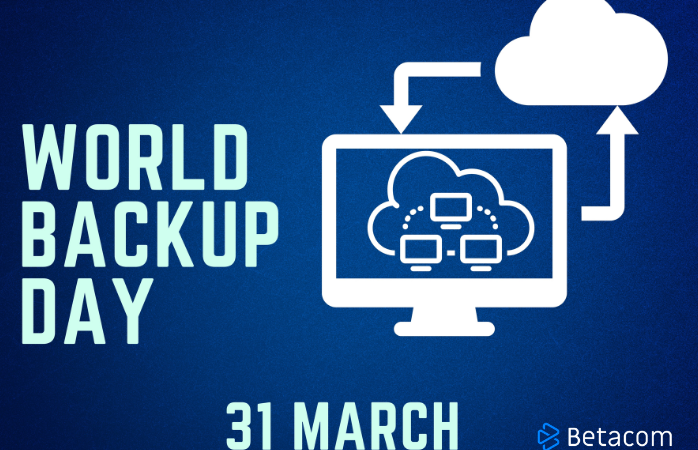 Do backup!
Like every year, World Backup Day falls on March 31. A celebration of data, backups and the brave, often underappreciated administrators responsible for performing backups and restoring lost information. It's a great opportunity to think about the importance of data in our lives and businesses, to think about whether all of our most important data is well protected. This is the best time to promise: I will back up my most valuable data regularly!
From a business perspective, data is the most important corporate asset in today's digital world. That's why doing a backup, storing it in a safe place, and testing the ability to restore data using it is an absolute cornerstone of any organization's security. Just imagine falling victim to ransomware that is taking an increasingly heavy toll. Without a backup, we are at the mercy of criminals and the price of data recovery can be really high. Therefore, on World Backup Day, it is also worth considering not only whether we do backup, but also whether we use the best tools available on the market to do so.
It also doesn't take a fire in a service provider's server room to understand the importance of data security.
We therefore invite you to work with Betacom and our team of certified engineers who best know and understand your needs in this area. For many years they have been implementing backup systems using solutions and tools of the world's best providers.
Have a great and peaceful World Backup Day!
Share