New capabilities and benefits of Azure Virtual Desktop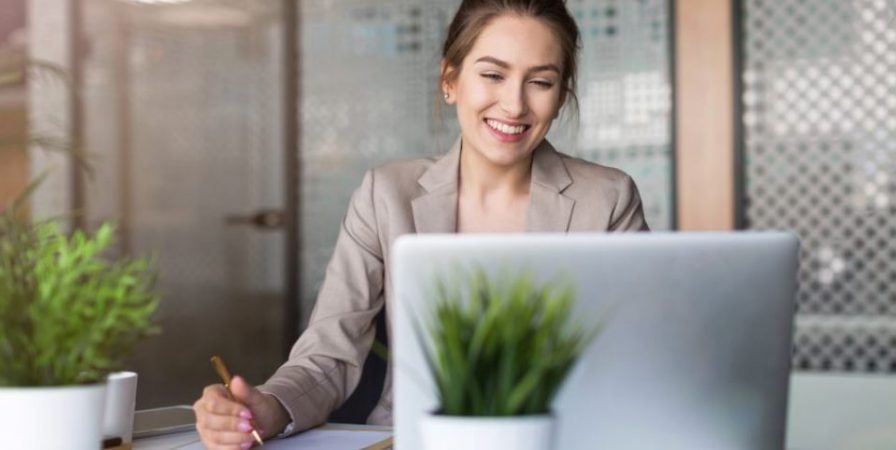 Azure Virtual Desktop (formerly Windows Virtual Desktop) is the only service in the market that provides a multi-session Windows 10/11 experience, plus: optimization for Office 365 ProPlus, Windows Server desktop and app migration (RDS), and deployment and scaling times measured in minutes.
It also provides many additional technical benefits: VDI/RDSH management as a service in Azure, flexible virtualization capabilities for both desktops and applications, Windows 7 virtual desktops with free Extended Security Updates. Azure Virtual Desktop also integrates with Microsoft 365 security engines.
Azure Virtual Desktop gives you access to the Windows 10/11 desktop and applications from almost anywhere, which helps to reduce costs. First of all, there are no additional licensing costs involved. This is because the service can be used with an existing eligible Microsoft 365 platform license or Windows user license. Secondly, costs can be reduced by setting the right size of VMs and shutting them down when not in use.
To find out more, email ms@betacom.com.pl or call 22 5339 888.
Share