Betacom is a substantive partner of the Made in Poland Congress – Berlin, July 1-2, 2021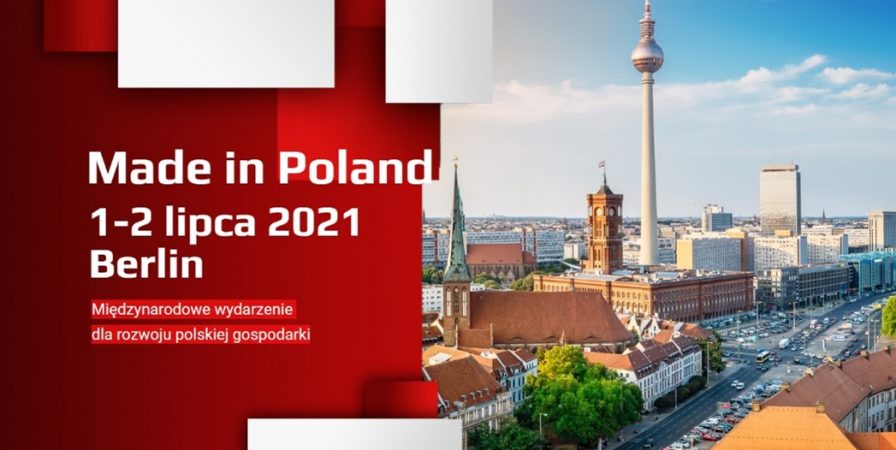 The Made in Poland Congress (July 1-2, 2021), organized by the Polish Agency for Enterprise Development, will be held in Berlin.
The purpose of the event is to strengthen the promotion of Polish entrepreneurs, and participation in it is an opportunity for Polish products and services. Participation in the Congress is also a support in the broadest possible exposure of Polish potential on international markets.
The Congress gathers presidents of Polish companies, directors of institutions, chambers of commerce, legal and economic experts, export specialists and representatives of producers and distributors
We invite you to read the full agenda:
https://kongresmip.pl/index.php/agenda/
and register for the event:
https://kongresmip.pl/index.php/rejestracja/
Share