Betacom partners with UiPath — a leading provider of RPA solutions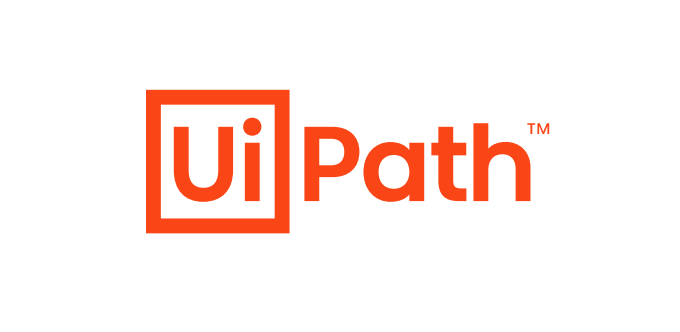 Robotic Process Automation is one of the fastest paths to digital transformation.
In order to enable our clients to achieve significant business benefits in a short time, we have entered into cooperation with the leading provider of Robotic Process Automation (RPA) solutions — UiPath.
"We are enhancing our competences in the field of automation and robotization, because we want to better support our clients in the process of digital transformation. UiPath solutions enable efficient and smart automation of processes based on companies' traditional applications. They provide greater flexibility, acceleration and cost reduction without technological disruption and major investments,"
says Marcin Więcek, RPA Team Leader, Betacom.
UiPath is the absolute leader of the 2019 Gartner Magic Quadrant for Robotic Process Automation Software. In the group of 18 analyzed RPA providers, the company founded in 2005 in Bucharest overtook its competitors in terms of both completeness of vision and ability to execute.
It is then no surprise that UiPath technology is currently used by over 5,000 enterprises around the world, including 8 out of 10 companies on the Fortune 10 list and half of the top 50 on the Fortune Global 500 list. UiPath has 2,900 employees in its offices in 25 countries around the world, and its development is actively supported by 35,000 certified developers.
RPA is an innovative technology that enables creating and running software robots that free people from performing repetitive, routine tasks. They can act as assistants for humans or independent, virtual employees. They can log in to applications used at the company and perform specific tasks, transferring information about their activities to a central server.
"RPA is a technology that enables anyone to configure software — a robot that will perform tasks previously carried out by humans in computer systems, e.g. entering data from spreadsheets into systems. Robots are able to perform such tasks much faster, cheaper and without errors. RPA automation can cover virtually any repetitive business rule-driven processes and provides instant return on investment,"
said Aleksander Kania, Sales Director at UiPath, during the recent Betacom conference on the digitization of the TSL industry.
Potential tasks for RPA are repetitive activities performed by employees at least 50 times a day, such as downloading, entering and analyzing data as well as periodic reporting, sending and processing of e-mails on a mass scale, converting data formats and graphic files, ERP transactions and handling file storage.
More information about RPA, UiPath solutions and Betacom's offering in this field can be obtained in a special thematic area: https://rpa.hybrydoweit.pl/ or by sending an e-mail to: rpa@betacom.com.pl.
Share